Beijing,ucommune (March 27, 2017) – Ucommune has held its second community conferencetoday, attended by over 30 corporate members from all over the world. Inconjunction with the conference,ucommune also launched its online service market place U Fresh Collection andmascot "Atom".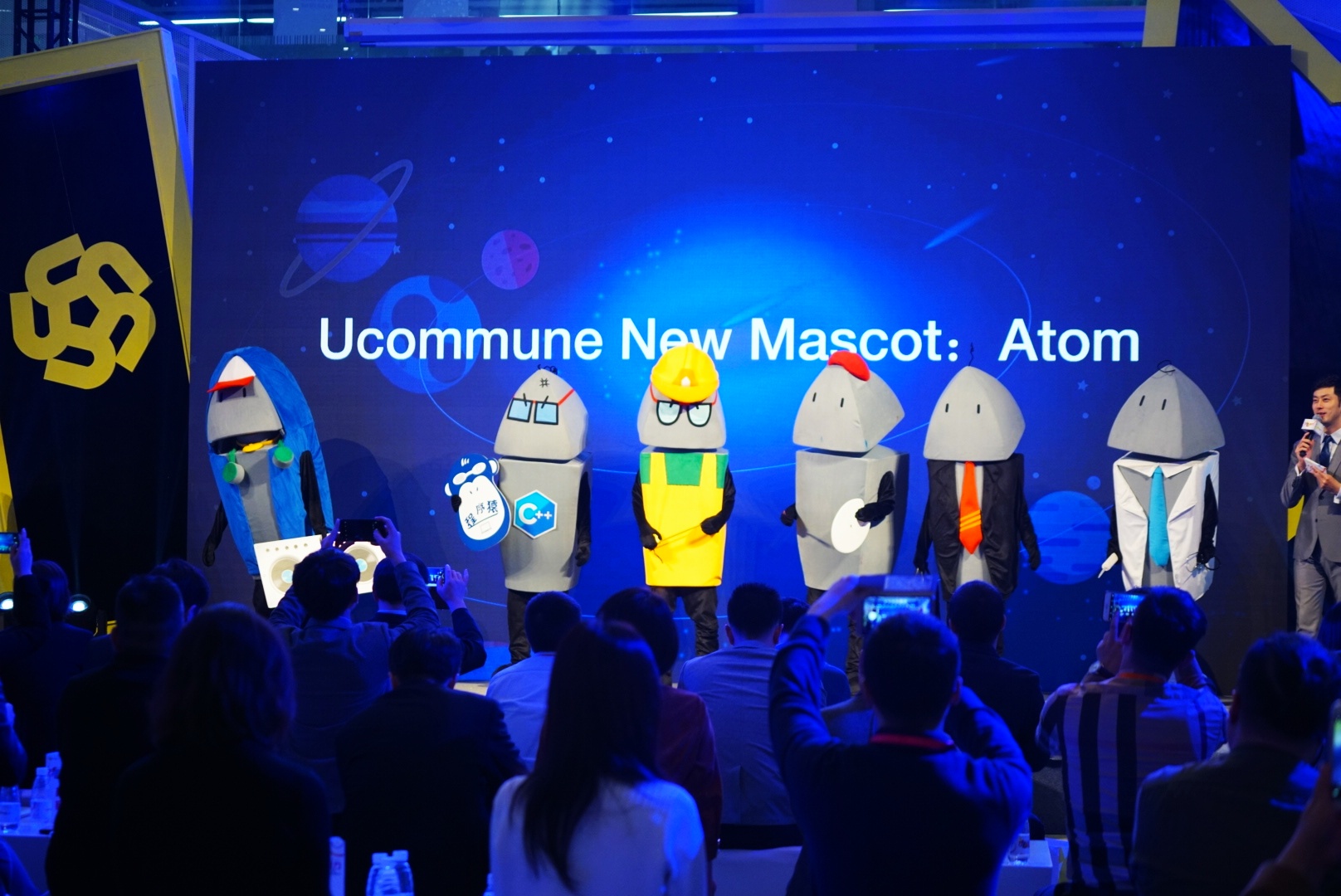 Ucommune's second annualcorporate event has been well attended by investors and member corporates fromChina and the region, such as Zhiguagua, a Chinese IP registration andprotection company and Pao Na Er(where to run), an online runner community withover millions of users, and 22 other exemplary members. At the conference, Dr.Mao Daqing, founder and chairman of ucommune spoke warmly about the community spirit:
"Over the pastthree years, ucommune has grown into a service platform aggregating over tensof thousands of innovative enterprises, established over 160 locations in 35cities worldwide – all thanks to the many members on the platform."
Mao said also that ucommune has been anchored around the purpose of better servicing the many members on the platform and strives to empower as many members as possible to promote better economic development and consumption structure upgrading inChina.
Over a course ofthree years, ucommune's service has realized full-scale online and offlineintegration. Apart from owning physical spaces that are located worldwide, ithas successfully created a wholesome smart office servicing system, to connectthe members in the network more efficiently and effectively. In 2018 they alsolaunched the business networking platform called "U Fresh Collection", an openplatform integrating media publishing, shared resources, as well as partnershipsolicitation with the registration is accessible to all individuals.
Ucommune alsomonetizes on its diversified interior which creates good context foradvertorial embedment and launched its advertorial spaces on the event.Ucommune will leverage its thoughtfully designed interior and architecture toprovide bespoke advertorial opportunity for innovative products and services.
Ucommune is a platform where members, service providers and investors aggregate, hustle, hack ideas and collaborate. In light of this, ucommune has launched its brand new mascot image "Atom" to symbolize its instrumental role in facilitating innovation and development in China's national economy. Ucommune is rooted in coworking space, and provides multi-dimensional services to maximise the added value and efficacy of business networking to its members.
- E N D -